BY MAIL

:
The Bridge Church
416 East Main Avenue
Robstown, Texas 78380
In Person Giving

:
Please see one of our TBC Ushers for an envelope that fits your giving needs!
By Check/Money Order:
Make checks, Cashiers Checks, or Money Orders payable to: The Bridge Church
In the notes section you may clarify if your giving is for a specific purpose.
Cash App

: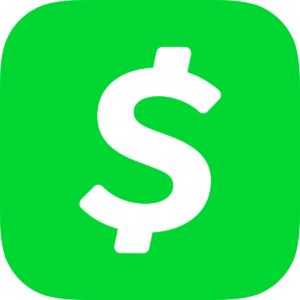 Or In Service Here At THE BRIDGE CHURCH

We accept debit and all major credit cards Via Online Giving.
On behalf of The Bridge Church, we like to thank you for your generous donation.
The Bridge Church Inc. is a non-profit organization and has been granted non-profit status under the I.R.S. Code, Section 501(c)(3)
Give, and it will be given to you: good measure, pressed down, shaken together, and running over
will be put into your bosom. For with the same measure that you use, it will be measured back to you. Luke 6:38; NKJV