Manifest Men's Ministry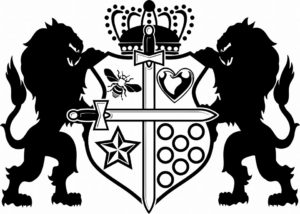 Manifest Men's Ministry Breakfast – Every 1st Saturday of the Month
Men! Join us for our monthly men's breakfast in the sanctuary at 9am
Manifest Men's Ministry The Den – Every 3rd Thursday of the Month
Men! Join us for our monthly men's talk, where we dwell into the subject of Preserving Manhood. in the sanctuary at 7pm.
Manifest Men's Ministry Prove It Men's Conference – July
Our annual men's conference is held every year in the month of July near the end of the month on a Friday & Saturday.
Registration Fee:
$25
(July 29-30, 2022) 6pm Friday/8am Saturday.
[Fee Includes: Dinner on Friday 6:30pm, breakfast on Saturday 8am & a free T-shirt]
You can Cash App your Registration Fee to $TheBridgeChurchInc and in the Memo Line please specify "Men's Conference Registration, Your Name, Your shirt size"
If you do not have CashApp, you can pay by credit card or apple pay for a $1 processing fee using this link
Register Here .
If you have questions contact Leroy Espinoza at (361) 425-6434.
Ministry Director: Leroy Espinoza