Manifest Men's Ministry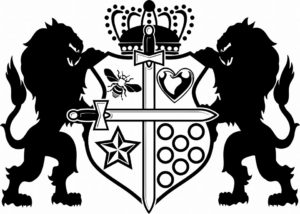 Manifest Men's Ministry Breakfast – Every 1st Saturday of the Month
Men! Join us for our monthly men's breakfast in the sanctuary at 9am
Manifest Men's Ministry The Den – Every 3rd Thursday of the Month
Men! Join us for our monthly men's talk, where we dwell into the subject of Preserving Manhood. in the sanctuary at 7pm.
Manifest Men's Ministry Prove It Men's Conference – July
Our annual men's conference is held every year in the month of July near the end of the month on a Friday & Saturday.
Registration Fee:
$25
(July 30-31, 2021)
[Fee Includes: Dinner on Friday, breakfast on Saturday & a free T-shirt]. For More info or to register, click on this link here: (
PIMC
).
Ministry Director: Leroy Espinoza