The Bridge Church Women's Ministry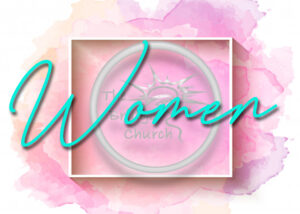 The Bridge Church Women's Ministry seeks to empower the women of our community by ministering and instilling God's powerful and life giving word! We strive to operate in compassion and the love of Christ to touch as many hurting souls as the Lord leads and to uncover, magnify, and edify the Worth we, as Daughters of a King, possess.
How do we reach the women of the community

?
We currently gather every second Saturday of the month at 9am for a Women's Breakfast. We are looking forward to 2022 and all God has in store for this ministry.
The TBC Women's Ministry is always looking for fresh ideas and welcoming new faces!
How can I join the TBC Women and help the ministry

?
Make sure to leave us your name and phone number at our connect table, and don't forget to Like us on Facebook so you're sure to catch all of our upcoming events! There are so many ways we can come together to help this very important ministry and our Church! We look forward to getting to know you and working with you to bring the love of Jesus Christ to the women of our community!
Ministry Director: Samantha Garza & Team